Please send DeTolla's M & M Beer your comment or question. We appreciate your feedback and want to know your opinions on our store and your product needs. Scroll down to get directions to our store from your location.

We are located at 2473 E. State Street, Hermitage, PA, 724-342-9666.
Getting to DeTolla's M & M Beer is easy! For full driving directions just enter your address and click on the get directions button for driving directions to Detolla's M&M Beer.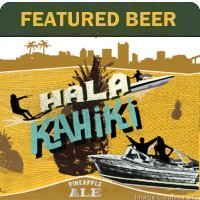 Golden Pilsner
Yuengling & Son Brewing Co.
For more information on our featured beer please click on the image above
Give me a woman who loves beer and I will conquer the world.


~ Kaiser Wilhelm



24 hours in a day, 24 beers in a case. Coincidence?


~ Stephen Wright
Monday - Thursday:
9AM to 10PM

Friday - Saturday:
9AM to 10PM

Sunday:
9AM to 8PM